Erggghh... SACs preparations...
Yaa. Still with me.. にゃああ~~ i've been working on my SACs presentations this lately.. I have English, Physics, and BM. Wooooooohooooo..... i'm sooooo dead..
I have to make my english monologue as well. Darn it, i hate to speak in front of people formally.. err.. no.. i can't to be exact

yea yea.. poor me.. 哀しい~!!! My MSN is broken ryt now so i got nuthin to do.. ヒャアアアアアア!!! むちゃくちゃ 悔やしい そうね...

. I'm doing my Physics together with Tessa. Darn it, everytime i work afterskool with her, あいつ の彼氏 が居る. NAZEEEEEEEEE??!! I don't want him to interrupt our presentation but he always do that

He sucks.. Shoot, haven't made BM presentation.. so dead..

Hahahah.. i want to show off thiz week.. my newly fresh-made icons xD xD xD

,

,

,
,

,


,
,


,



Feel free to use it, but please let me know who will use it, ok~

Diz week, wanna intro Duel Jewel~~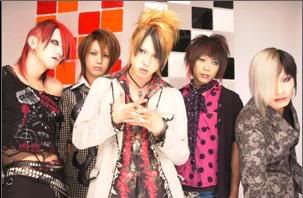 Members....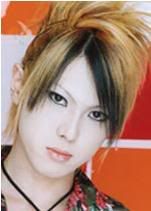 隼人 [V]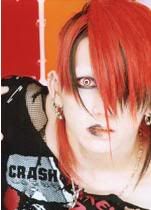 Shun [G]



祐弥 [G]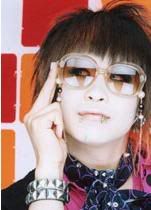 Natsuki [B] *mine*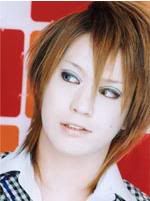 ばる [D] *mine(2nd)*

Discography....

1. 第3期2ndデモ「白」(maxi single *i guess xD*)
2. 第3期1stデモ「黒」(maxi single 2)
3. 「Lapidary」(album)
4. 「Noah」(mini album)
5. 「Vermilion」(maxi single *surely*)

Now are the piccies... enjoy..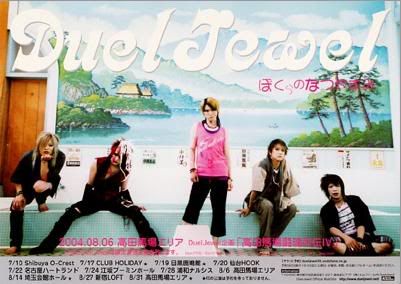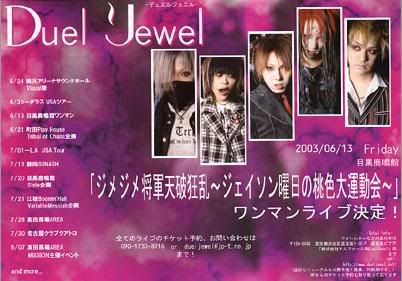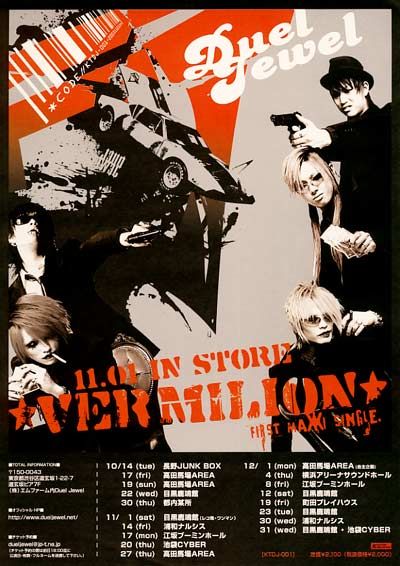 For Dark san, here are your request..
1
2
3
the rest weren't edited, k? :D

Sore jaaaa~~ I'm soo tired.. *sighs* those SACs are killing me........ ウアアアアア 助けてくれええええ~~~~~